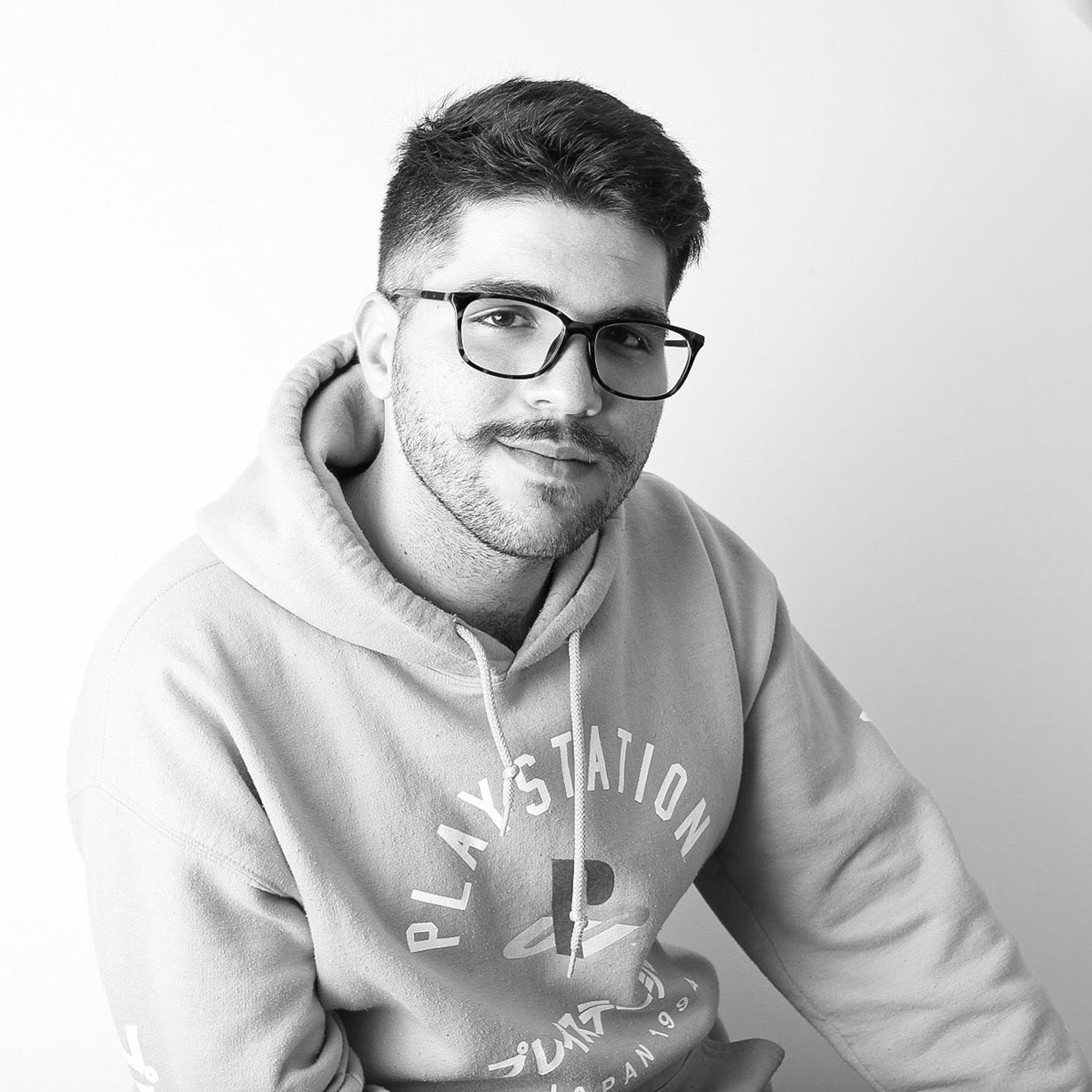 photographer | Live Sound & Recording Engineer | Drummer
I'm Mario Jarjour, photographer in the Boston|North Shore area. I've primarily done portraits and events and am currently working on personal projects in analog photography.
Reducing my carbon footprint is important, I currently bike and MBTA to get around. I am passionate about thoughtful and meaningful product design and always strive for lasting quality.
I love to discover and review new music, drink loose leaf teas and homemade kombucha, and go to the gym.
I primarily listen to jazz, hip hop, and indie rock, but enjoy all genres. Some of my favorite artists: Hiatus Kaiyote, Troy Roberts, Kendrick Lamar, Anderson .Paak, Bill Evans, Snarky Puppy, The Budos Band, Fela Kuti, Mamady Keïta, the list goes on...