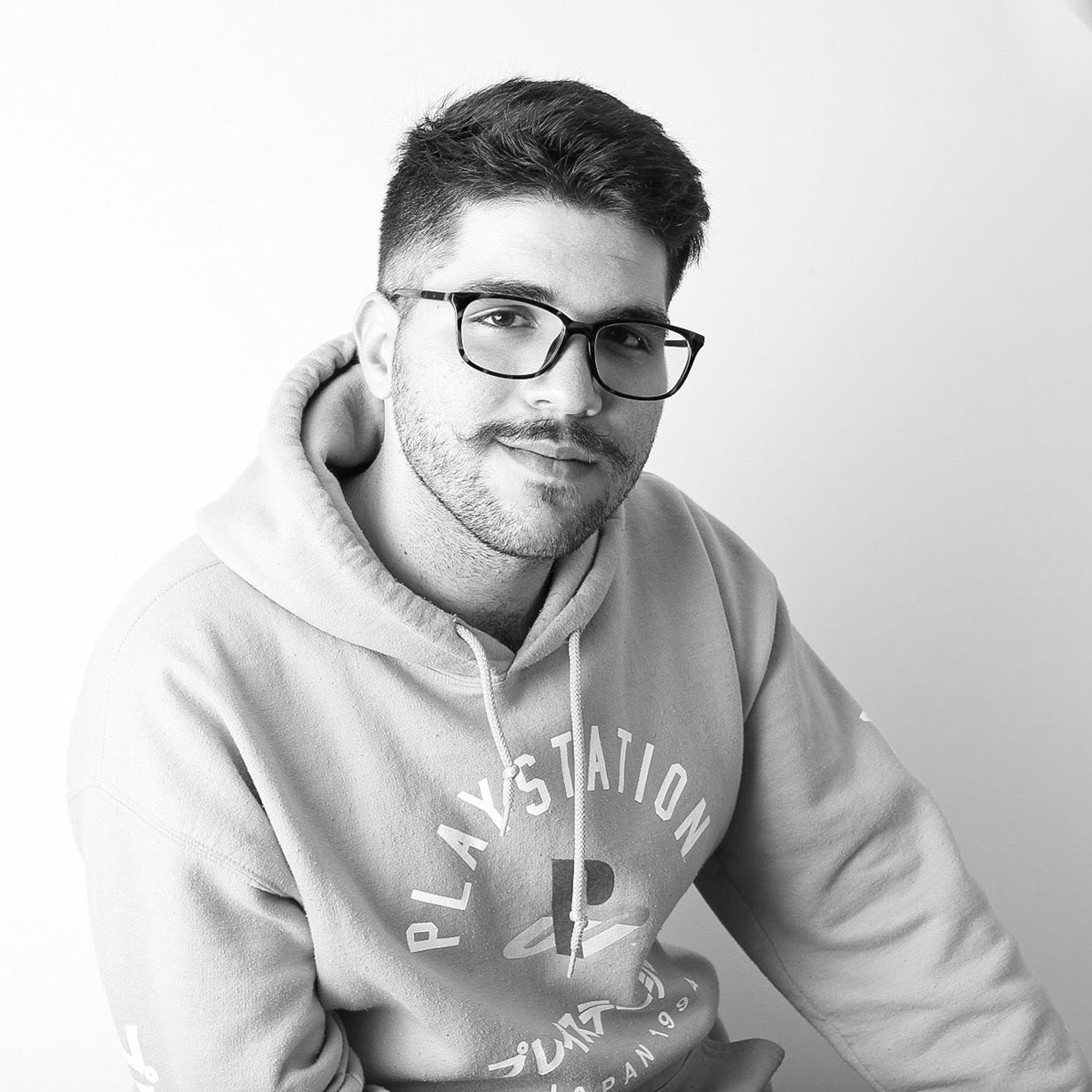 Photographer | Live Sound & Recording Engineer | Drummer
I'm a photographer in the Boston/North Shore area primarily doing portraits and events and lately working on personal projects in analog photography.
I love to discover new music, go fishing, drink tea, and go to the gym.
My top genres would be r&b, jazz, and rock, but I enjoy everything else too. Some of my favorite artists: Hiatus Kaiyote, Kendrick Lamar, Anderson .Paak, Bill Evans, The Budos Band, Fela Kuti, Mamady Keïta, the list goes on...